Blog
>
Flooring store and flooring installation services near Malvern, PA
Flooring store and flooring installation services near Malvern, PA
Tuesday, January 18, 2022 1:14 PM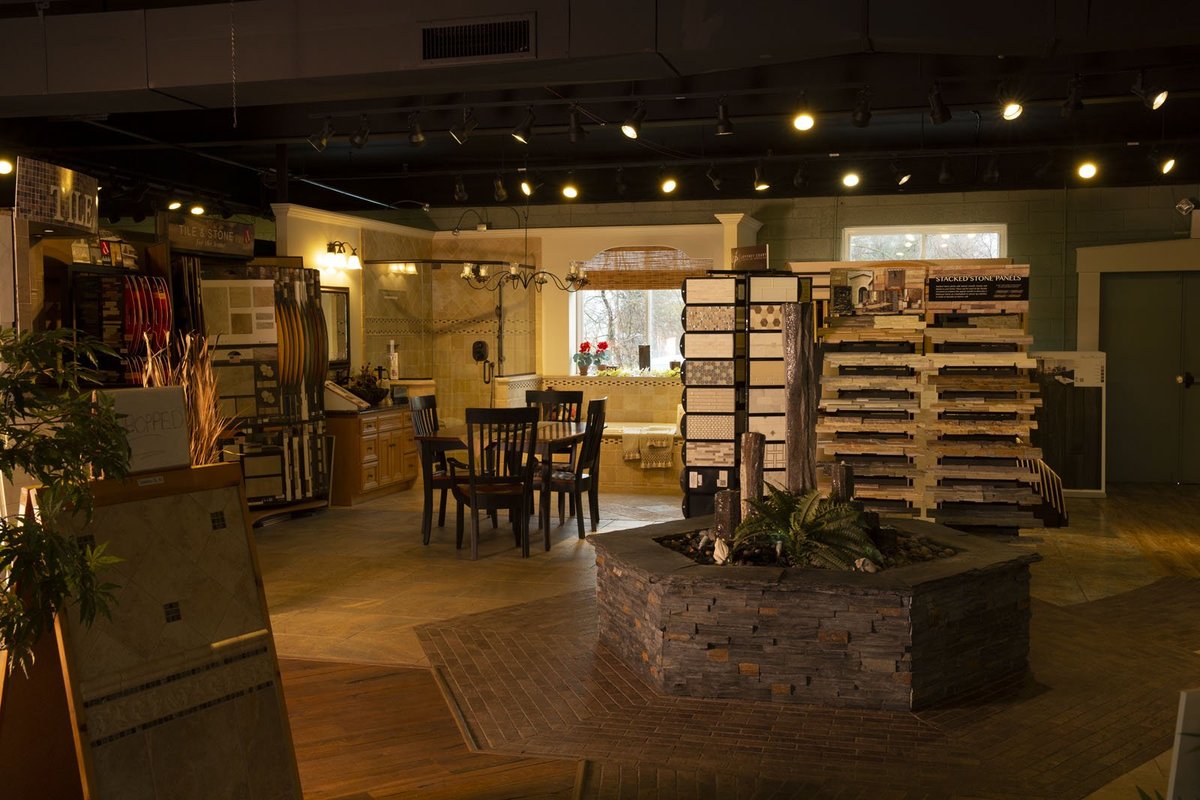 If you are looking for flooring and flooring services in Malvern, PA, then you have come to the right place! We are a flooring store located about an hour west of Malvern, PA, in Leola, PA.  Flor Haus sells and installs carpet flooring, hardwood flooring, vinyl plank flooring, ceramic tile, or vinyl sheeting. 

You can find a large selection of quality flooring at our store and discount warehouse for your home or business. Our knowledgeable and friendly flooring professionals will answer any questions you may have so that you can choose flooring products that will be both durable and beautiful.

Whether you need residential flooring or commercial flooring, when you come to Flor Haus, our design experts will guide you through the buying decisions to be confident in your buying decisions. If you also need expert floor installation services, you can count on our professional installers to treat you and your home respectfully and get the floor installed right!

Why should I choose Flor Haus?
Glad you asked! 

Friendly and professional service
Flor Haus is known for its friendly staff and professional service. Our design experts listen to you and educate you to make the best decision for yourself.

Large selection of affordable quality flooring
We have good prices and a large selection of flooring in our inventory. We also care about quality. It would help if you didn't have to choose between affordability and quality. You should be able to have both!

Professional installation and guidance
Flor Haus floor designers and installers are professional flooring experts. You can confidently choose the best flooring for your project and know that it will be expertly installed.