Inspiring stories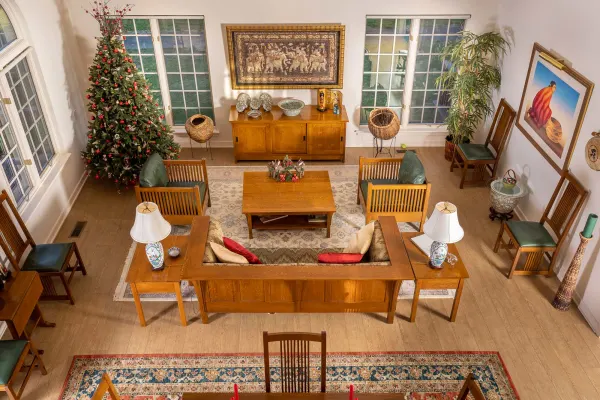 Main living area renovation with luxury vinyl flooring in Lancaster, PA
2021-08-17
Nancy was devastated. She and her husband had hired a company to completely gut their kitchen and remodel, in Nancy's words, "the whole nine yards." The dream project turned into a nightmare when the flooring subcontractor installed the new flooring.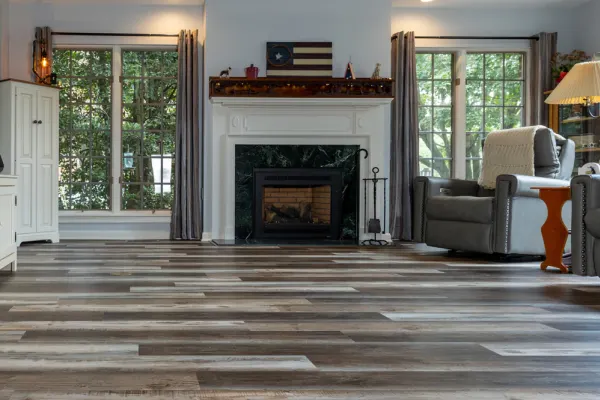 New vinyl plank flooring installation in Lancaster, PA
2021-08-09
Jerry and his family were dreaming of a new house. Finally, they found one they loved and immediately decided on having new flooring installed before they moved into the place.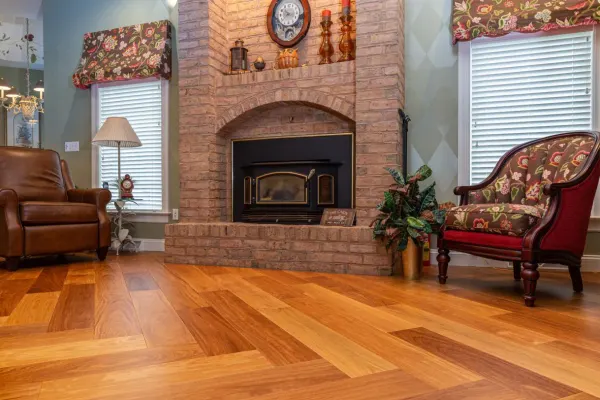 Hardwood flooring installation in Hummelstown, PA
2020-11-16
New flooring. Donette Ames knew they needed it. In two crucial rooms of the house — the living room and the family room. Every year, the carpet in both rooms looked more worn and less inviting.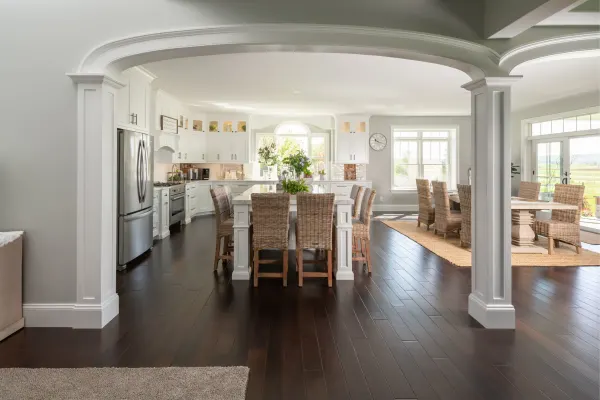 Flooring a new home in Gap, PA
2019-11-07
Amos Beiler was shopping for flooring for his new house that was being built. He needed a variety of flooring for large sections of his home including his kitchen, mudroom, laundry, basement, and bedroom. Although Amos shopped several different flooring companies, he was most impressed with the Flor Haus' commitment to customer service.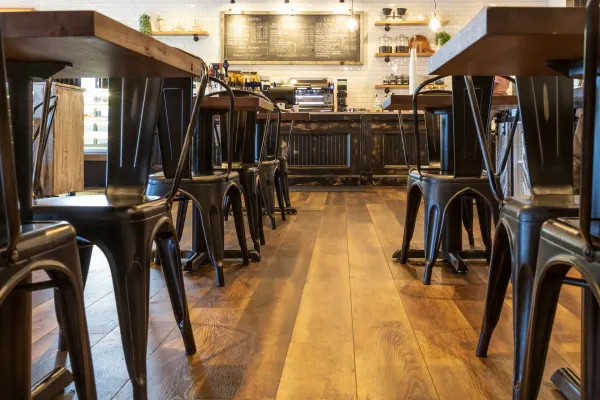 New laminate flooring for New Holland Coffee Shop
2019-06-13
In the spring of 2018, New Holland Coffee came to Flor Haus looking for new flooring. The coffee shop had recently been purchased by Mark, the owner of B&E Roofing and Remodeling. For over 12 years Mark had partnered with Flor Haus on other projects. Naturally, Flor Haus seemed like the obvious choice.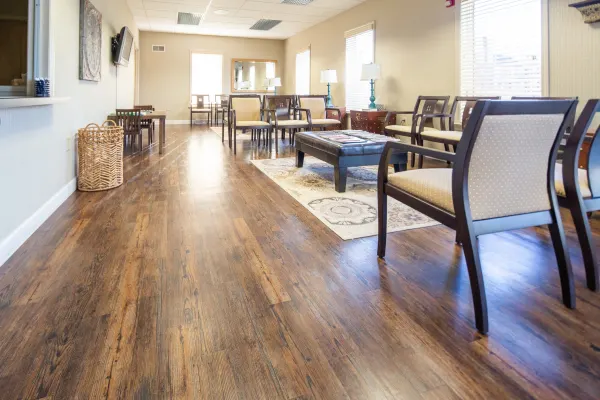 New office flooring at The Conestoga Oral And Maxillofacial Surgery
2019-04-17
The Conestoga Oral And Maxillofacial Surgery locations in Lititz and Lancaster were in need of new flooring. Because the flooring would be located in high-traffic areas, it was necessary for it to be durable while still giving a professional look.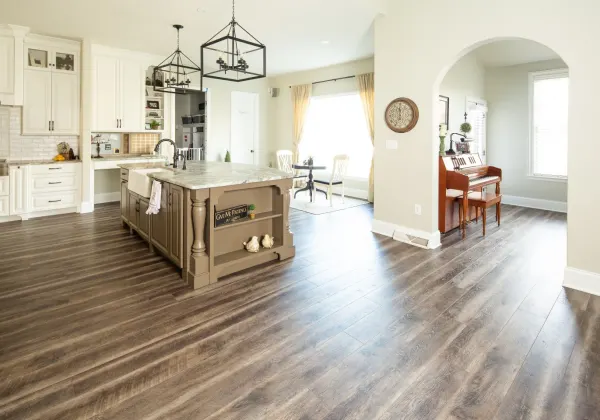 New luxury vinyl plank flooring in Lancaster
2019-03-11
The Smith's had hardwood flooring installed in their Lancaster home several years ago. While the family loved the warm aesthetic, it did not prove to be dog friendly. Having previously worked with Flor Haus, they came back looking for a more suitable replacement. We analyzed the situation & recommended COREtec®'s luxury vinyl plank. The Smith's were hesitant at first.


Have questions? We're here to help.
Contact us today to get started on your project.
Request a free estimate
Keep me up to date with exclusive offers.
Success!
Thank you! We'll be in touch shortly.