Blog
>
Quality flooring and installation services for West Chester, PA
Quality flooring and installation services for West Chester, PA
Tuesday, January 18, 2022 1:20 PM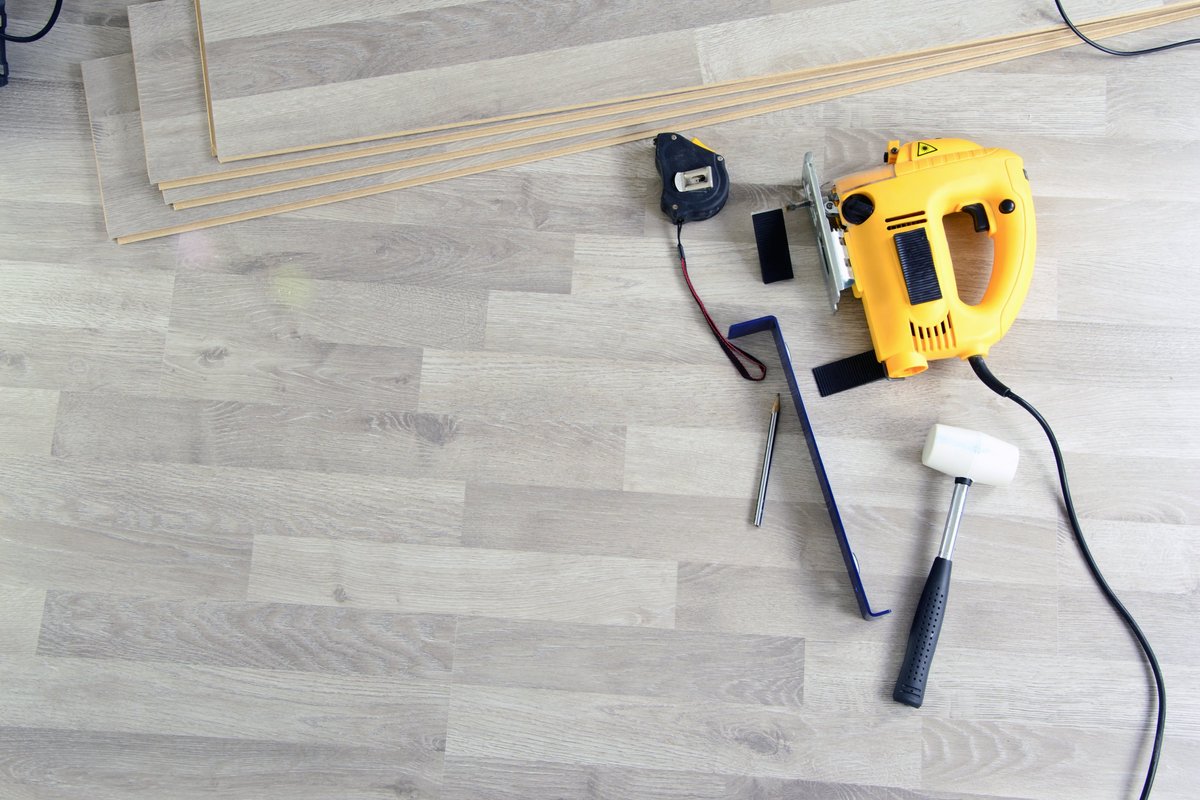 If you live in West Chester, PA, and are looking for flooring for your home or business, we can help! At our store located about one hour west of West Chester in Leola, PA, you will find a large selection of vinyl plank flooring, hardwood flooring, ceramic tile, carpets, and more! We sell flooring for both commercial and residential applications. 

Whether you are remodeling or building a new home, our friendly flooring professionals would be delighted to help you find the perfect flooring. You can count on them to offer valuable recommendations and answer your questions so that you can confidently choose a floor that looks great and holds up to everyday life. 

Not only do we sell quality flooring, but we also provide flooring installation services. When you order your flooring, we can estimate the cost and approximate schedule for when our professional installers can install your new flooring. Our trained flooring installers will treat you and your home with respect.

Why should I choose Flor Haus?
Glad you asked! 

Friendly and professional service
At Flor Haus, we are committed to offering Friendly and Professional service. Our flooring design experts listen to you and help you understand the pros and cons of the different flooring types. Our goal is to educate you about your options so you can choose the flooring that's right for you.

Large selection of affordable quality flooring
Many of our customers are delighted to find great prices and a large selection of flooring options. Remember, you will be spending a lot of time with your floor over the coming years. You will want to make sure that you choose a good quality flooring. Flor Haus is committed to quality.

Professional installation and guidance
Our floor installers are highly trained and you can be sure that your floor installation is done right. If you would like to install your own flooring, we are happy to provide you with helpful tips. You can even rent floor installation tools from us!