Blog > Where is the best place to buy an area rug?
Where is the best place to buy an area rug?
Tuesday, January 18, 2022 1:28 PM
---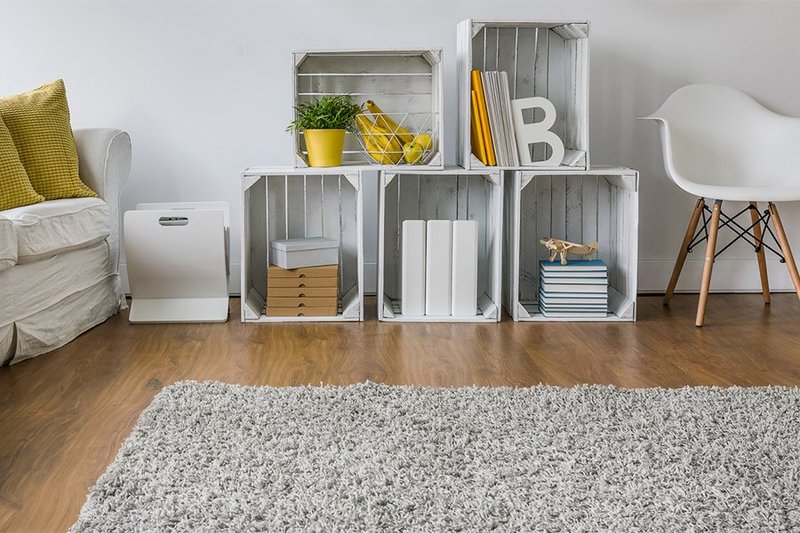 Big box stores and other outlets often have plenty of rugs for sale, making it easy to stop in and purchase one without much invested time. However, purchasing area rugs from a dedicated flooring store is by far the best option, and we're going to tell you more about that right now. Read along with us here.

Take time to consider our area rugs

When you shop at a flooring store for your area rugs, you'll gain a few benefits you won't have access to at most big-box retailers. For instance, we offer a lifetime of expertise, allowing us to match you with products that will meet your specific requirements, even if they change from room to room.

We also offer answers to questions that could make a big difference in your home, like whether rugs need a pad or which fiber is best for busy areas. Answers to these questions and more can help you choose products that will last longer and save you money over time.

When you're ready to purchase an area rug, visit our showroom. We'll make sure you find the products that genuinely cover your needs.

The best area rugs for any room
At Flor Haus, we work hard to ensure all your needs are met, with products, services, and customer care on which we have built our reputation. Our associates are trained, experienced, and fully dedicated to creating the best area rug options for your home. So, take advantage of the expertise you'll find in our showroom while you're here.

If you live in or around Leola, Lancaster, Malvern, West Chester, or Chester Springs, PA, you can visit our showroom in Leola, PA. We'll make sure you have the best kitchen, bedroom, or living room rugs available.